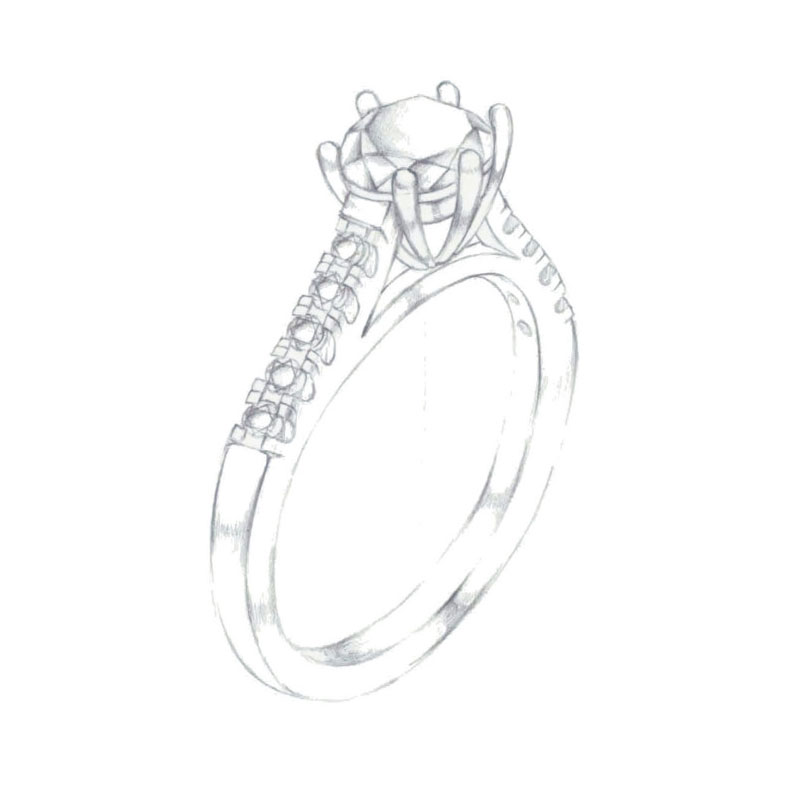 The great thing about jewellery is that even if it goes out of style it doesn't have to go to waste.
At Marigolds we love remodeling a dated piece into something new. We can even recycle your unworn gold and gemstones to use in a brand-new creation.
Any custom work always starts with a no-obligation appointment to talk about possibilities and get to understand your personal taste and style.
Although the price will always be unique for each job remodeling typically starts off at $300 and custom jobs at $650.
If you'd like to set up an appointment just give us a call or send us an email.